ABOUT RIVERSIDE BANQUET HALLS
As Richmond and Surrey's largest group of event rental facilities since 1997, Riverside Banquet Halls is proud to offer five unique reception halls, where we host over 400 functions each year. Let our expert event planners and friendly team help you plan the perfect event or celebration.
With many of our halls located just over the Knight Street bridge in Richmond, we provide a convenient location to guests through the lower Mainland looking for a beautiful venue to host their event.
An All in One Event Space
With us you have access to a professional team working together to ensure the success of your event. We offer:
event planners
chefs
servers
bartenders
technicians
Our Team
Meet our friendly and helpful team – always ready to answer any questions you may have.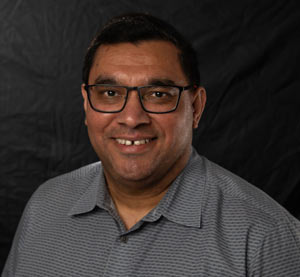 Bobby Ghirra
General Manager
As General Manager, Bobby oversees the operations of Riverside Banquet Halls, including the short and long term business strategy of the company. Bobby prides himself on providing a high level of customer service and professionalism. When not working, Bobby enjoys spending time outside with his family hiking or biking.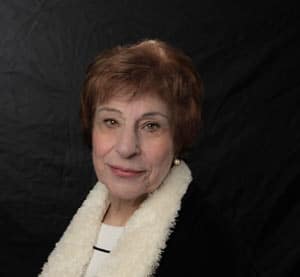 Sue Halabi
Senior Event Planner
As the Senior Event Planner at Riverside Banquet Halls, Sue has been helping clients plan a flawless event for over 20 years. Her passion involves keeping on the event industry trends and working with clients to help bring their vision to life.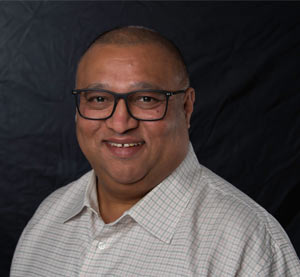 Sanjeev Ghirra
Purchasing Manager
With 26 years of experience in the wedding industry, Riverside's Operational and Sales Manager, Sanjeev handles bookings at the halls. He believes a highly qualified and diverse team is what sets Riverside apart from other halls and event planning services in the area.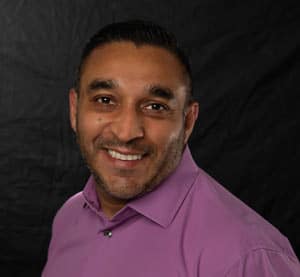 Michael Ghirra
Food and Beverage Manager
As Operations Manager, Michael feels as if, "the whole world is in my hands"- from taking charge of every detail clients request to making sure the event reflects his clients' vision. Over the years with RBH and the everchanging diversity of the business, Michael has managed small community gatherings, different ethnic weddings, and award-winning Galas, giving him the ability to adapt his skills and tailor them to each client's unique needs.
Why Choose Riverside Banquet Halls
We pride ourselves on providing professional and friendly service, beautiful venues and a full range of service to help make your event a success. We provide: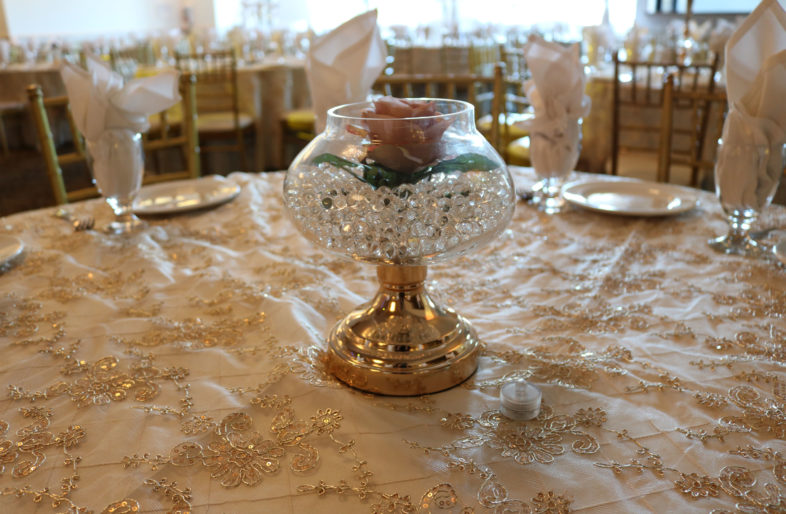 End to End Service
We provide a full package of services, taking the stress out of planning your event that inevitably comes from coordinating with multiple vendors. You create the vision but leave the planning to us!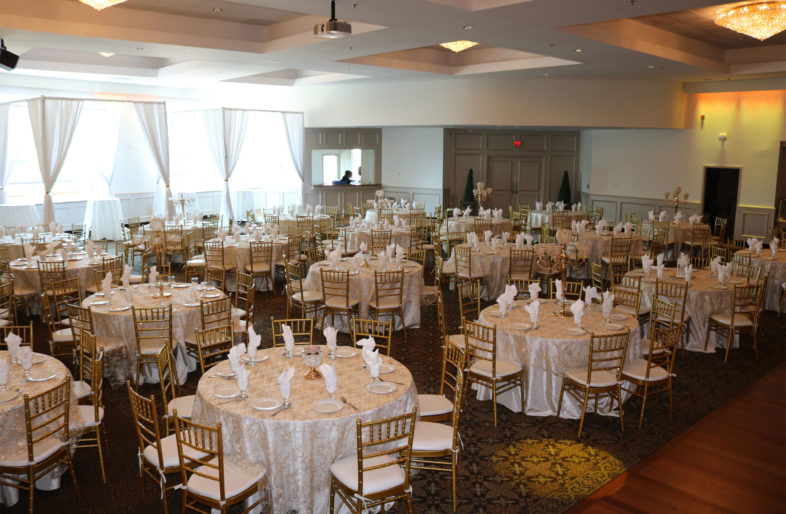 Adaptability
Our in-house services are streamlined, giving us the ability to quickly adjust and adapt to changes in your plans.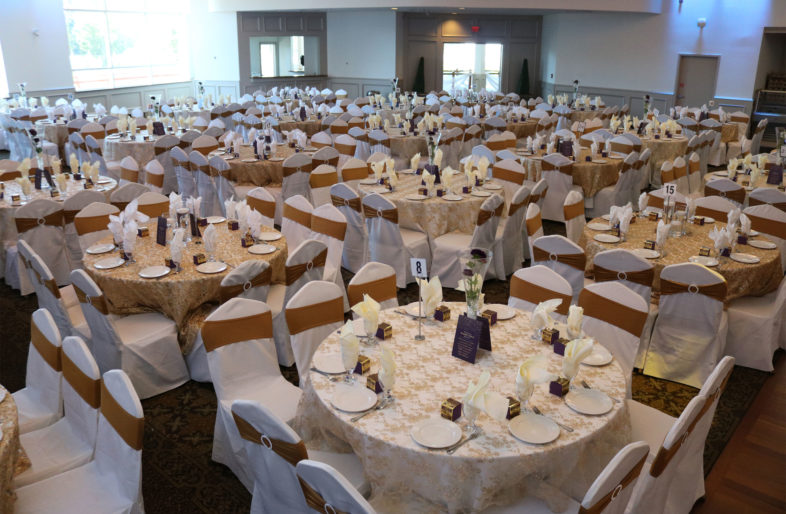 Flexible Pricing
We know the price of a big wedding or event can be daunting. That's why we offer flexible pricing options and fully customizable packages so that the price doesn't become the focus of your day.
Testimonials
Carla Marquez
Thank you to the entire Riverside banquet hall family. My experience with you was amazing. I recently had my wedding in the richview hall and the decorations and food was everything I could have asked for. The staff was friendly and very helpful. I would recommend this venue to anyone for any occasion. Once again thank you to Riverside for making my wedding day complete!
Theresa Yong
"We have hosted two events here and both have been great. The room is very nice and the people are easy to work with. The food is good too. For fundraising events they are willing to work with you to get a good price and Sue is very supportive"
George Manampuram
"Our wedding reception was held at the Riverside Signature Hall in Surrey, and we were blown away. To be honest we were a bit nervous on how the hall decorations would come out, but Sue Halabi who is the senior event planner at Riverside took it to a whole different level. The decorations were absolutely gorgeous and we along with everyone at the hall was left speechless. Sue was extremely patient with our requests throughout the whole wedding process and very easy to work with. Special thanks also to Bobby who runs Riverside for being flexible with our needs. Thank you Riverside for making our Wedding a memorable one!"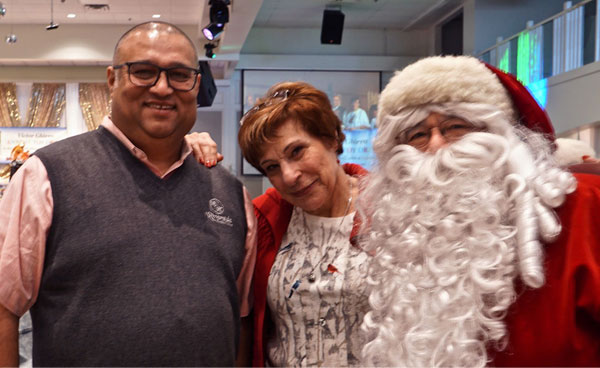 Community Involvement
Riverside Banquet Halls and the Ghirra family are proud to support the communities they are part of and have worked on a variety of initiatives to better the community around them, including providing meals to those in need. Every December, Riverside Banquet Halls turns into a winter wonderland for the annual Victor Ghirra Toy Drive to collect toy donations for the BC Children's Hospital in honour of Victor Ghirra. For over a decade, the event has grown and now includes great food, kids Christmas Activities and pictures with Santa.
We encourage fundraising by offering special reception hall discounted pricing for charity events.