VANCOUVER BIRTHDAY PARTY VENUES
No matter your age or background, birthdays never get old! From a baby's first birthday to 80th celebrations, birthdays should be shared, celebrated and cherished.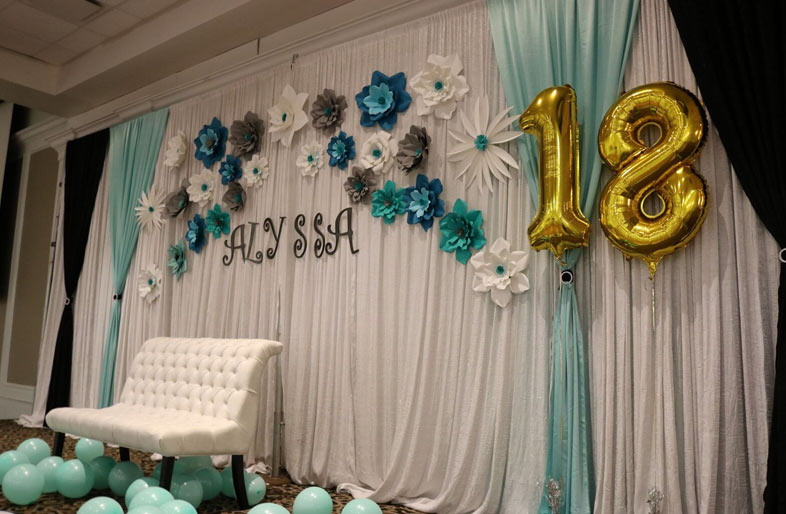 Filipino Debut Birthday
In Filipino culture, the 18th birthday is celebrated as a major milestone. Each year, Riverside helps host and plan at least 50 debut celebrations and often runs special promotions for these special events.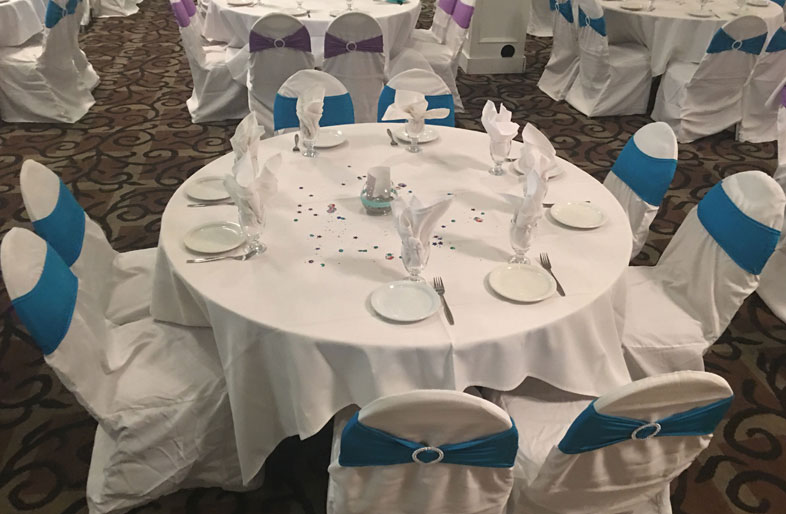 Quinceanera
In Hispanic culture, Quinceaneras celebrate the coming of age of daughters for her 15th birthday. From the entrance, to the Waltz and the catering of the dinner, let Riverside Banquet Halls help you plan an event that makes your daughter feel special.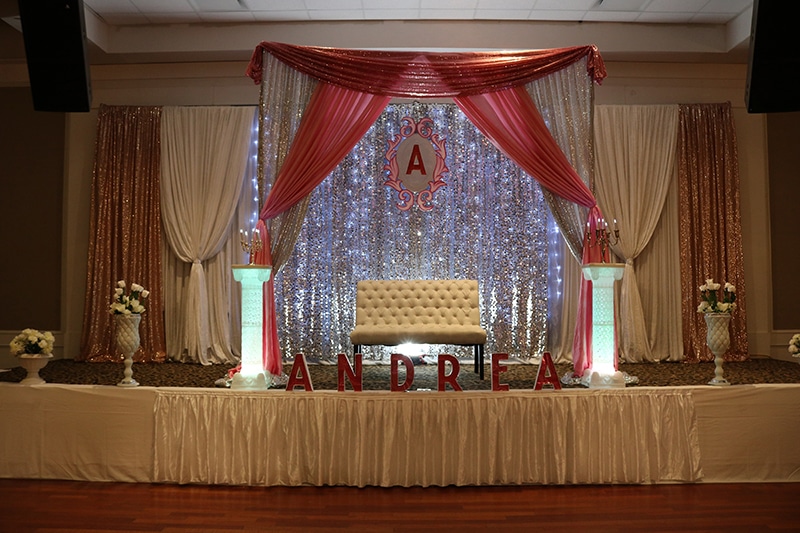 Sweet Sixteen
Sweet sixteens have always been a coming of age tradition in North America. Celebrate in style with an elegant affair or party on the dance floor with your closest friends at Riverside Banquet Halls.