VANCOUVER FUNDRAISING EVENT VENUES
It's often challenging to find banquet facilities for fundraisers that are conveniently located, fully serviced and won't absorb the majority of the funds raised.
All our banquet facilities are professionally run and competitively priced so you can get the full benefit of your fundraising efforts.
WHY HOST YOUR EVENT AT RIVERSIDE BANQUET HALLS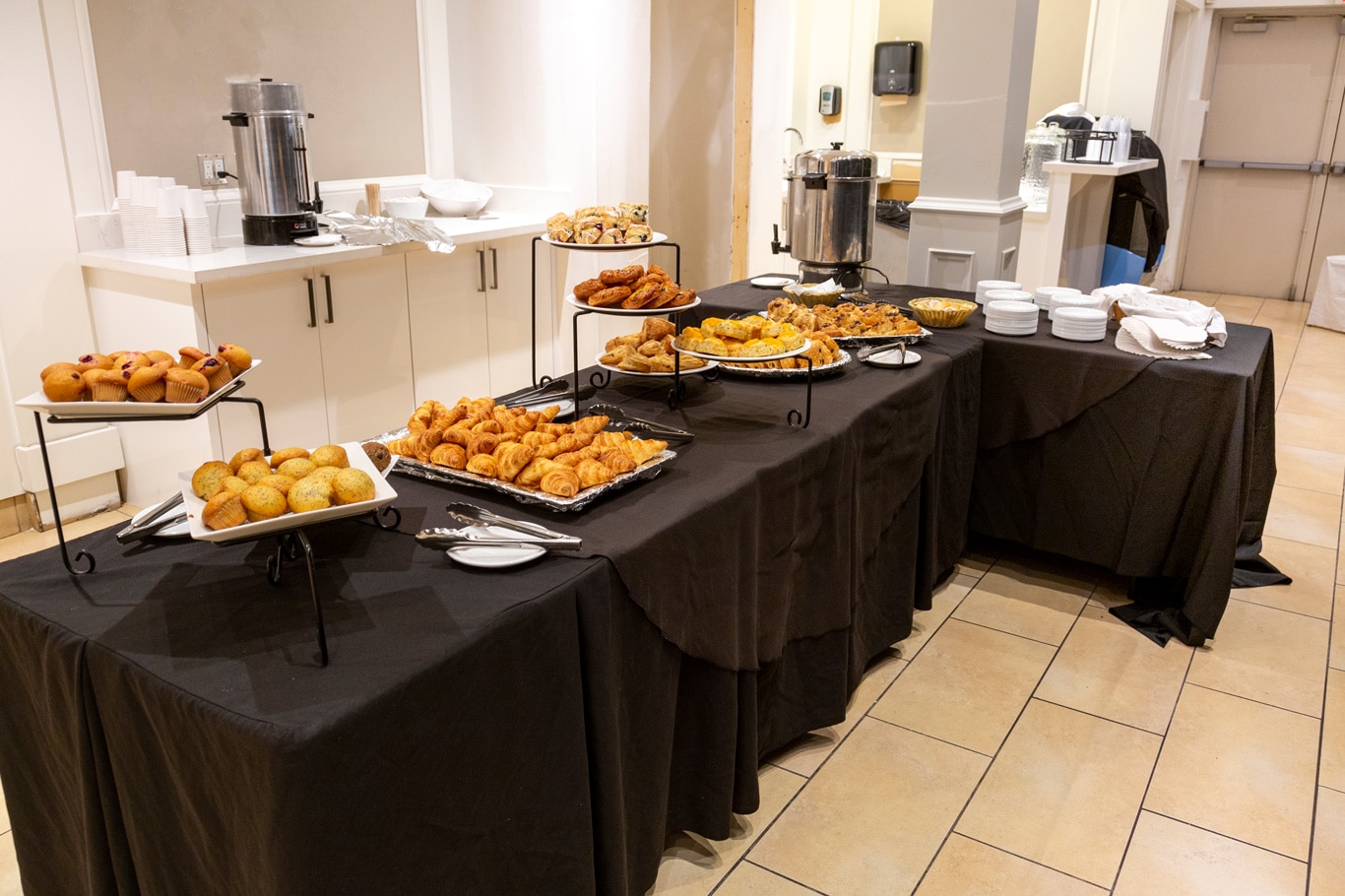 We Have Experience
Choosing a location for your fundraising or charity event is one of the most important decisions for your organization. For the past 25 years, our knowledgeable staff members have hosted charity events of all sizes, including live auctions, silent auctions, concerts and cultural shows, working with Rotary Clubs, Churches, Schools, Sports Clubs, Non-profits, foundations and Corporations. At Riverside Banquet Halls, we believe in contributing to our local community and have been involved in a number of community fundraising initiatives.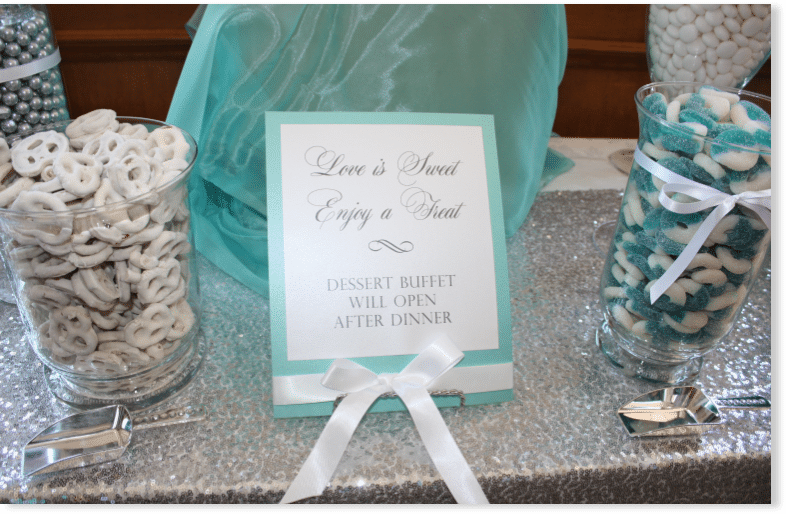 Complimentary Set Up
We provide complimentary tables, chairs, linens, flatware, glassware and décor so you don't need to purchase items for your event.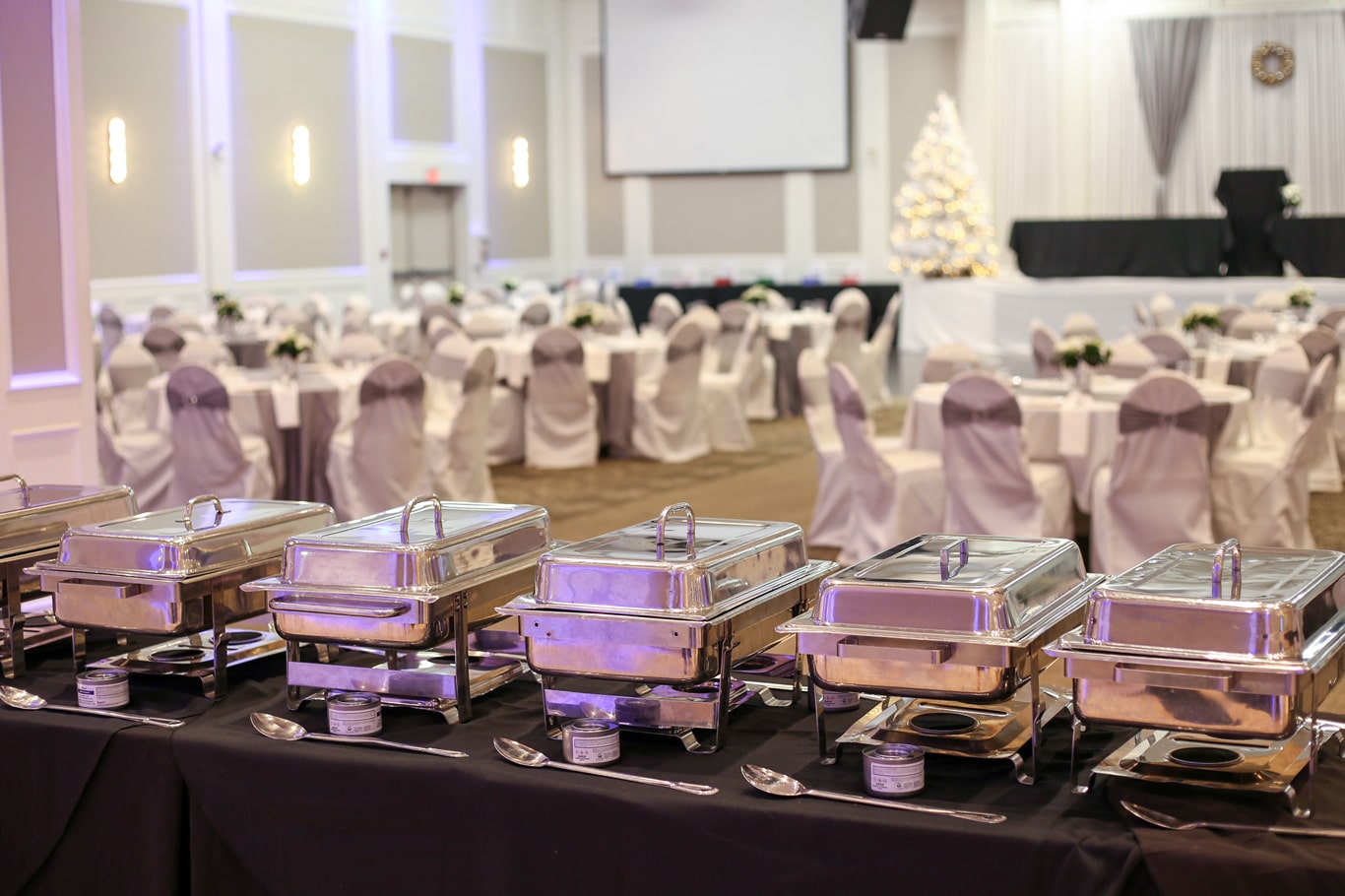 In-House Catering
Whether you are looking for snacks, meals, or desserts at your event, you'll be able to take advantage of our in-house catering options. We offer a wide variety of menu options, including Western and International Cuisine.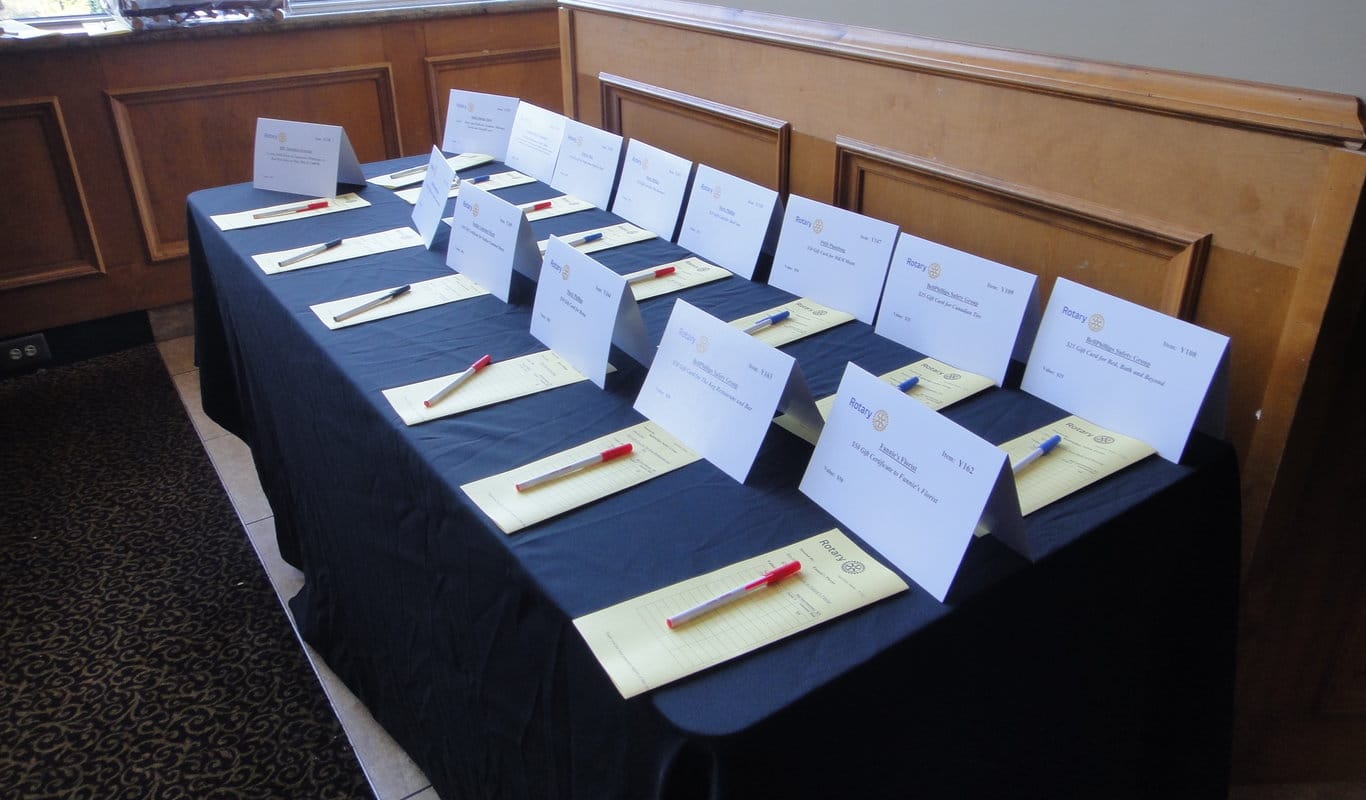 We Provide Discounted Hall Rentals
We encourage fundraising efforts by other groups and exclusive discounts on our hall rentals.