CUISINE AND CATERING AT RIVERSIDE BANQUET HALLS
Offering event catering for business meetings and events, weddings and celebrations, Riverside Banquet Halls' in house catering makes it easy for you. With a diverse selection of menus, including ethnic cuisine options, our catering team has something to suit everyone's taste. From South Asian to European, to Middle Eastern, our talented team has experience with all cuisines.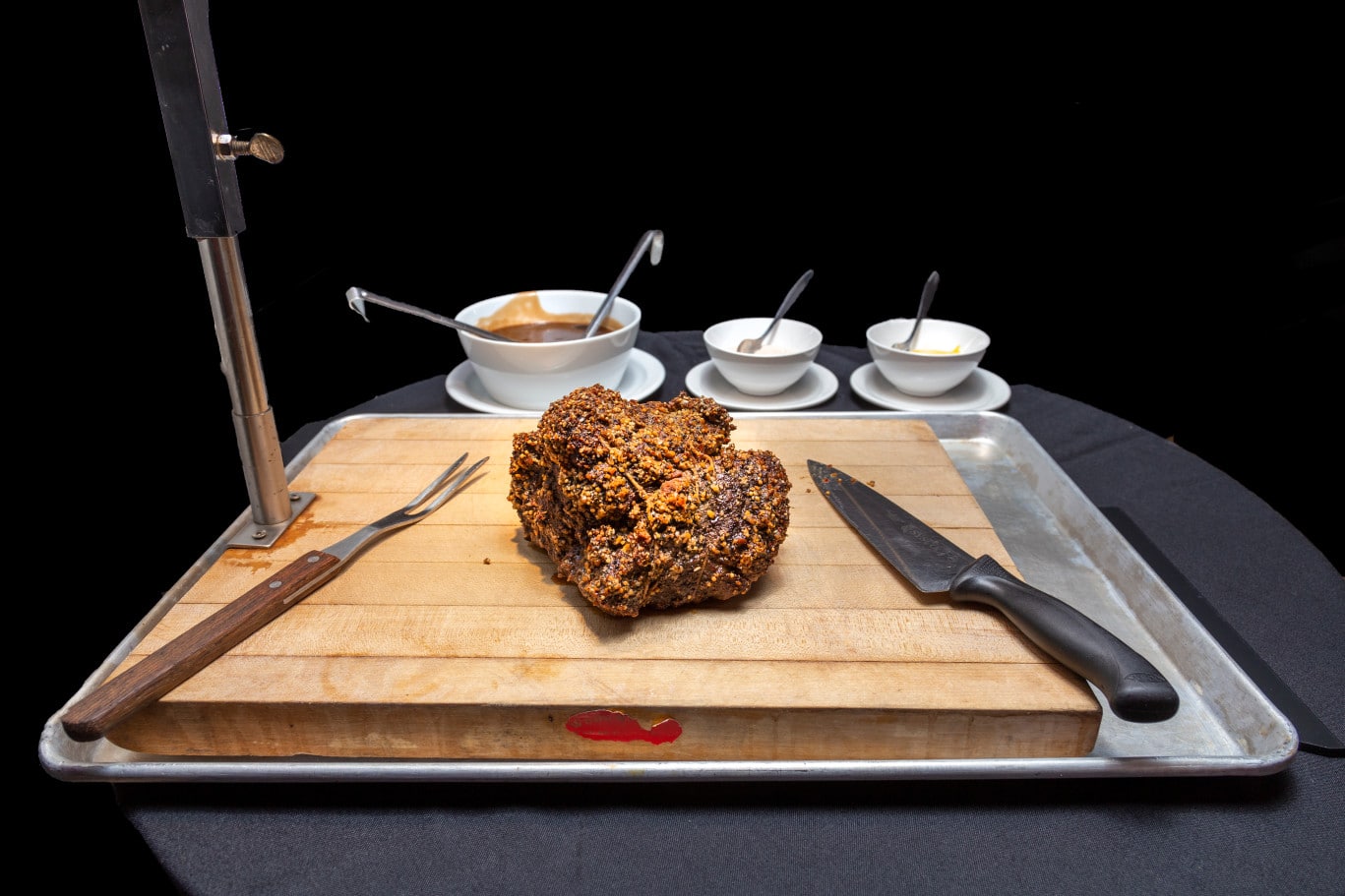 Western & West Coast Fusion
Enjoy a variety of your favourite Western and West Coast Fusion menu items, including our famous prime rib!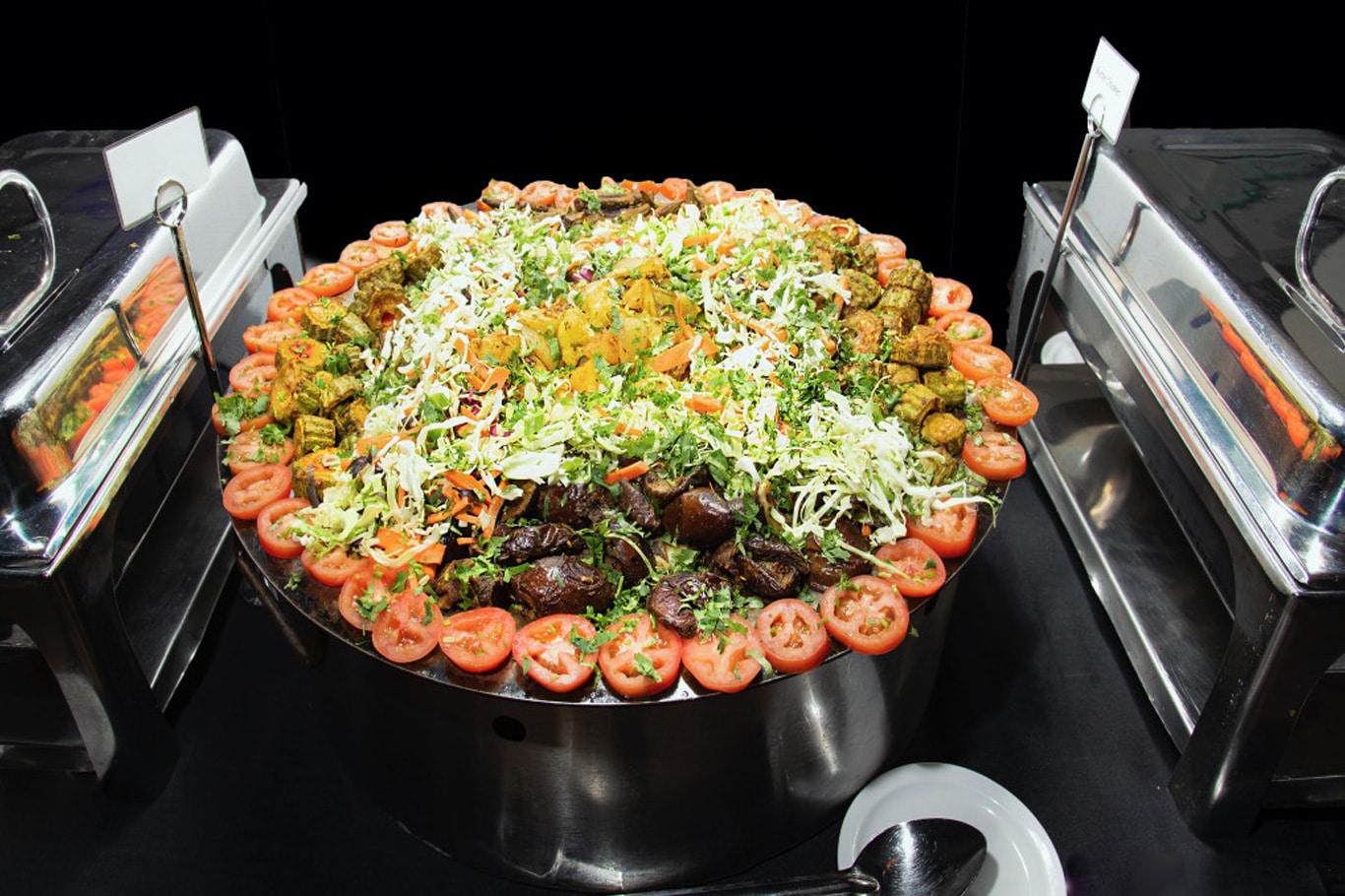 South Asian & Indian
A house specialty and everyone's favourite, our South East Asian options, including our famous Butter Chicken, are always a crowd pleaser.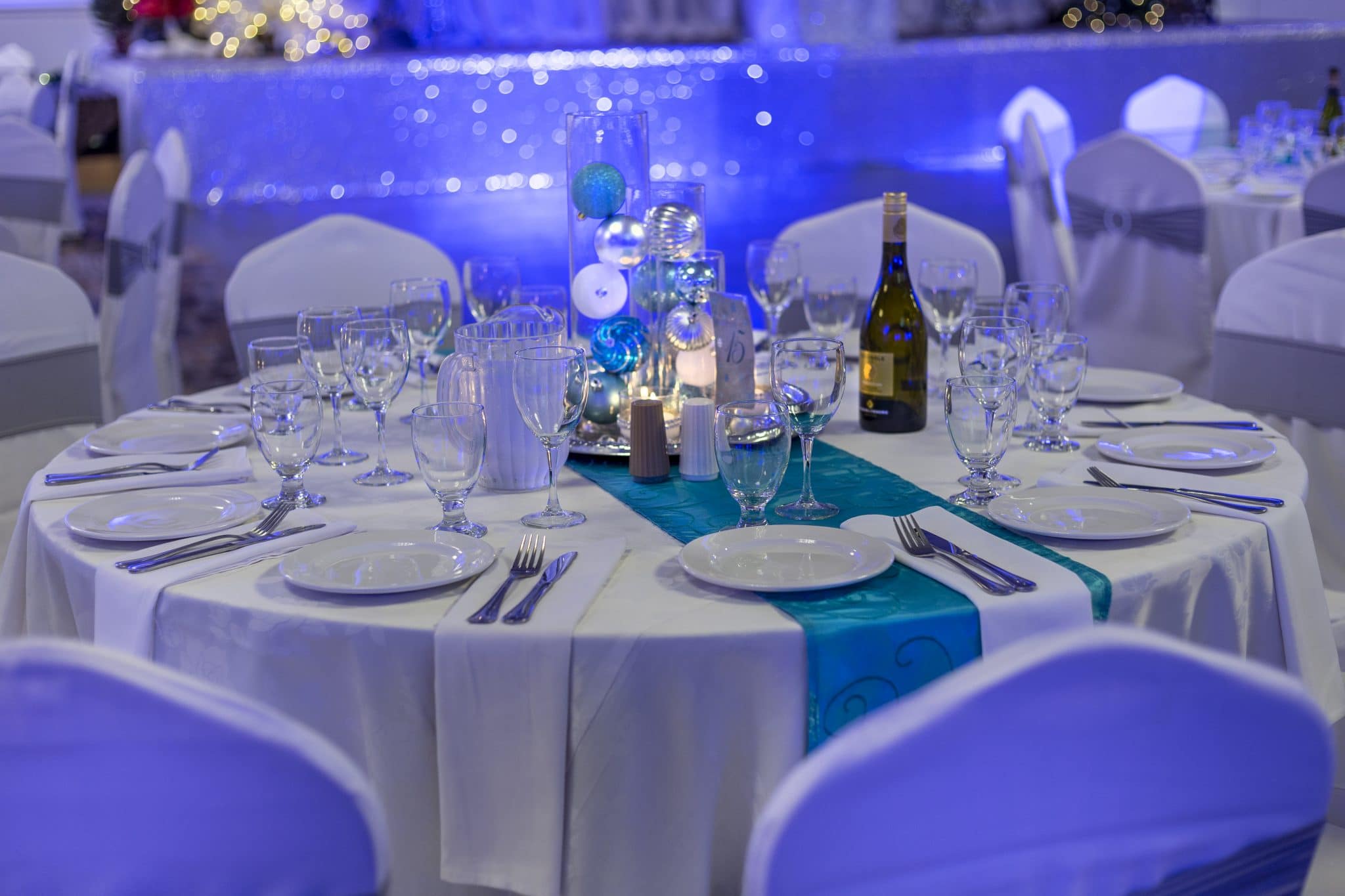 Christmas & Holiday
Filled with festive favourites and Riverside classics, our Christmas and Holiday menus are the perfect compliment to your event.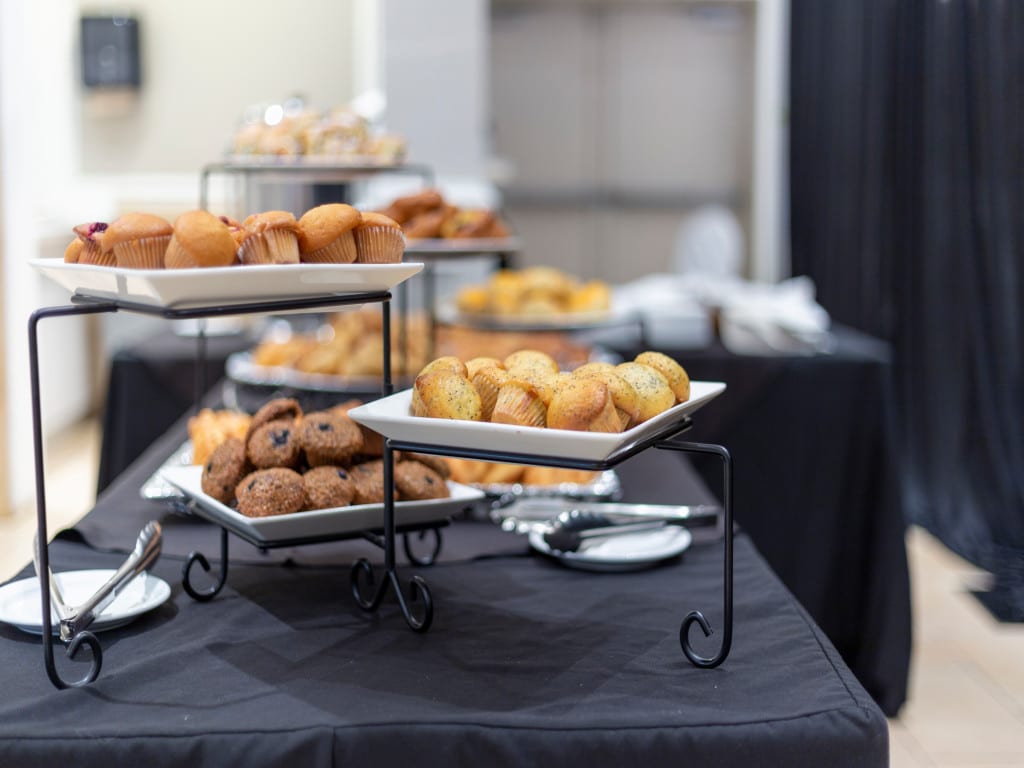 Business & Conferences
Start your business event off right with Riverside Banquet Halls catering options to suit every need – including breakfast to fuel early starts!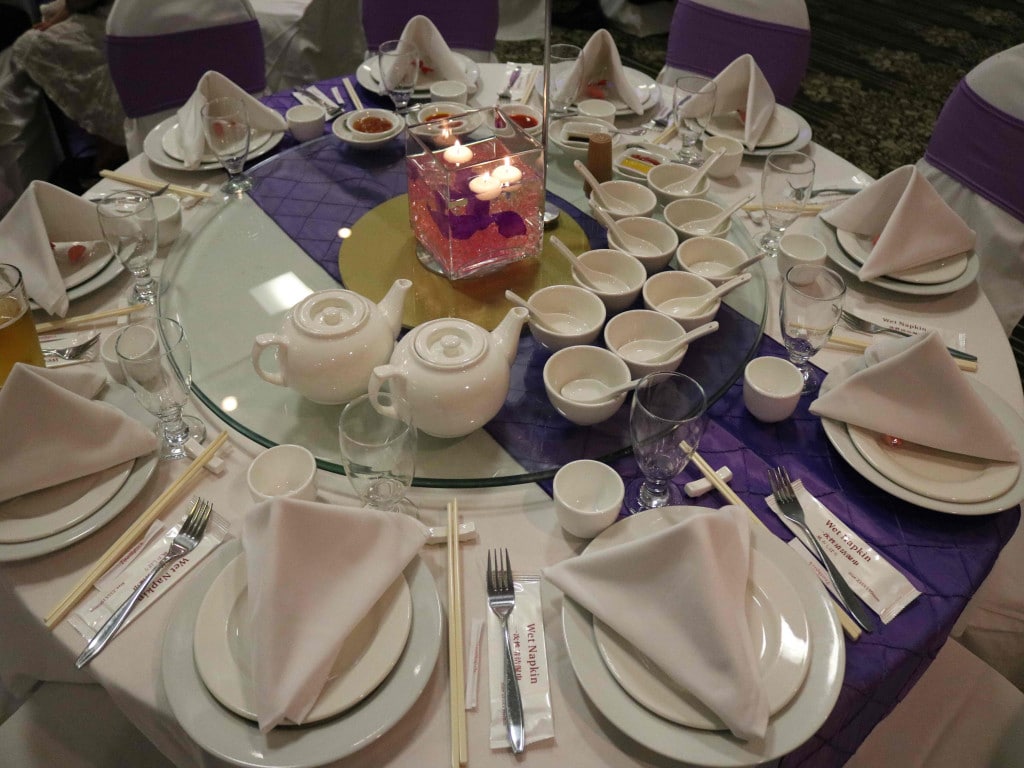 Authentic Asian & Asian Fusion
With "Family Style" options, our Asian plates are meant for sharing!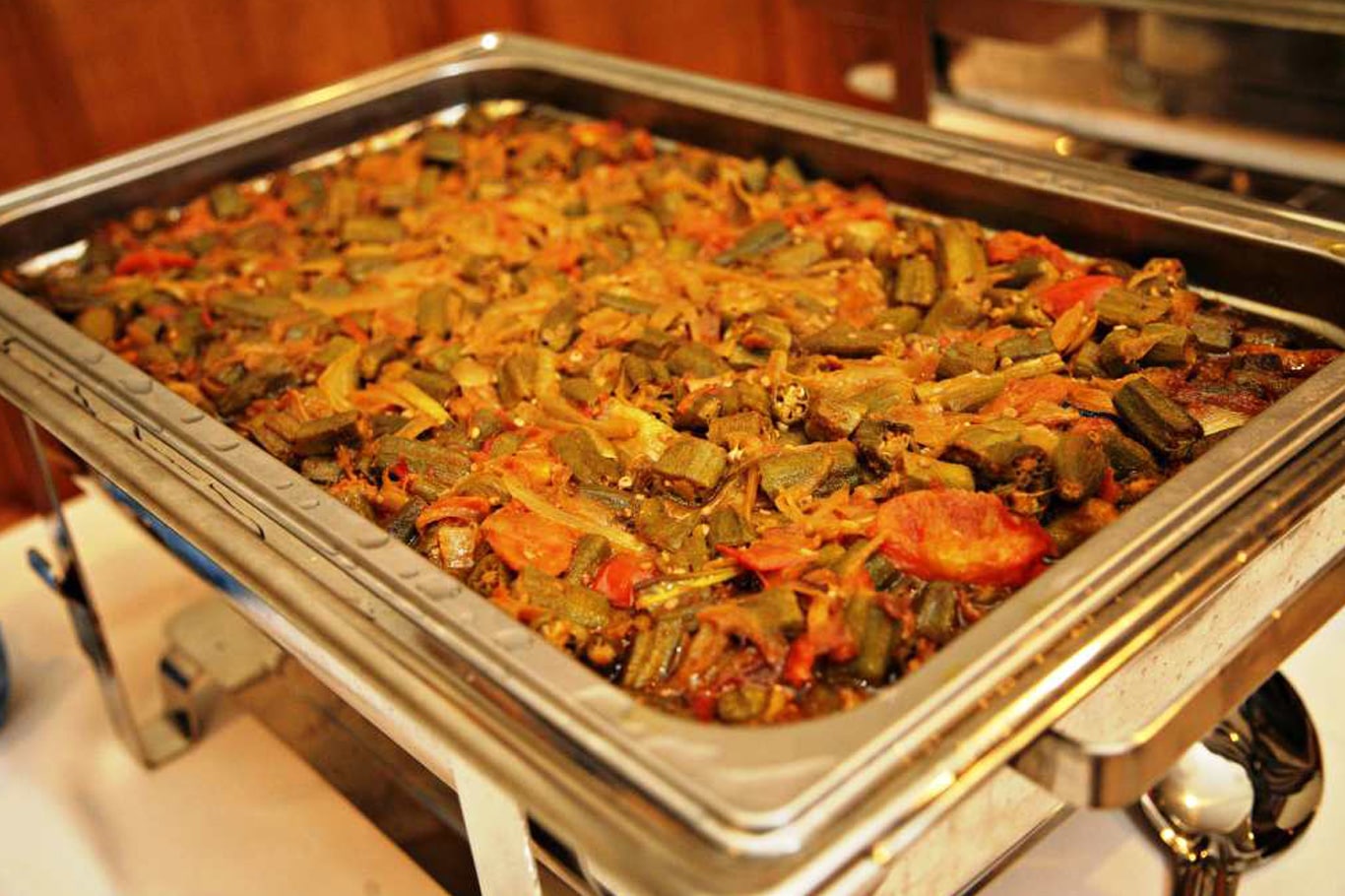 Halal | Pakistani | Fijian
Enjoy popular favourites like beef and lamb kabobs, the middle eastern menus offer a wide variety of options for everyone at your event.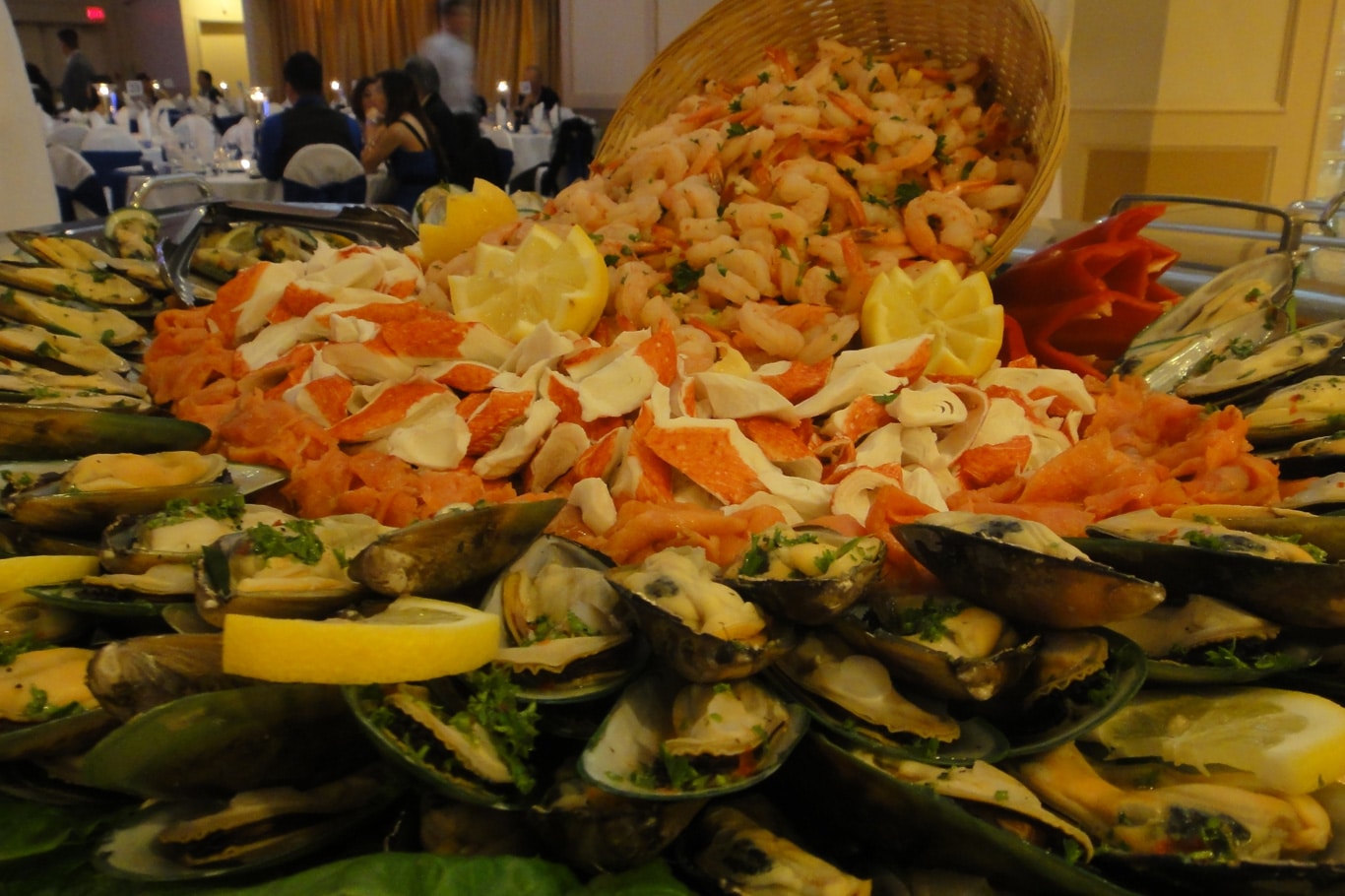 European | Italian | Portuguese
From Mediterranean to Persian to Portuguese, these menus are sure to add a bit of spice to your event!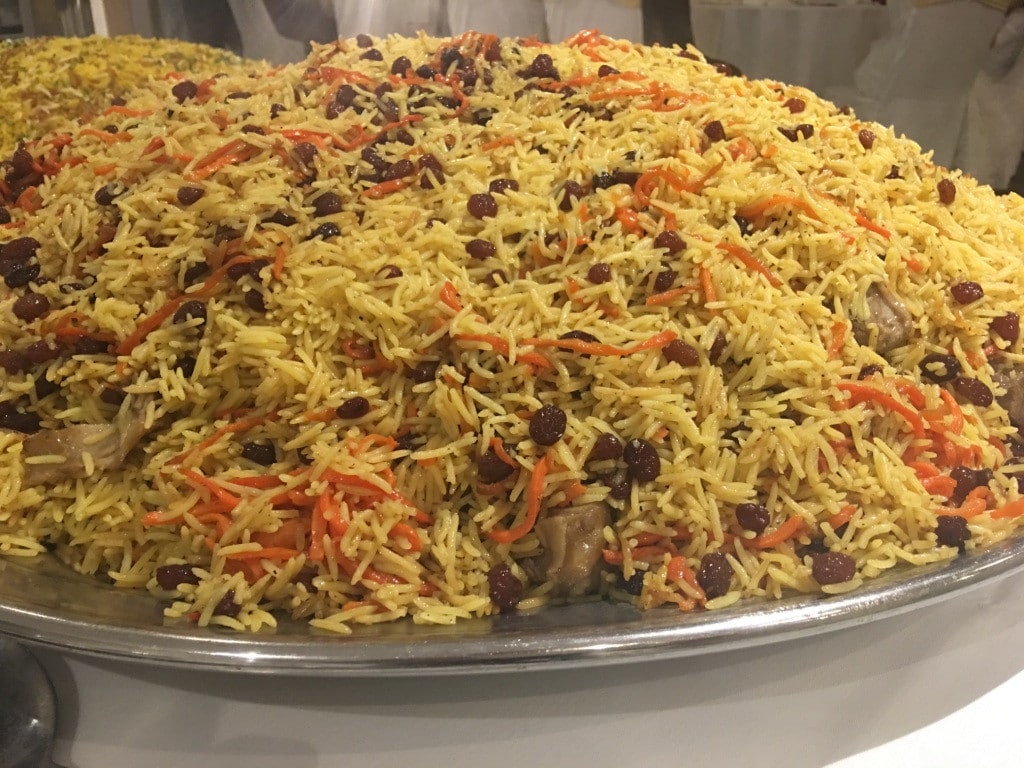 Afgani
Featuring Afghani favourites and classic dishes like korma, chicken kebab and shahi paneer, this menu is perfect for traditional Afgani events.