HOST YOUR EVENT AT RIVERSIDE BANQUET HALLS
Looking for the perfect place to host your event? Whatever you are celebrating, Riverside Banquet Halls has the venue you've been searching for. From Weddings to Business Seminars and everything in between, our staff will work with you to create the perfect event.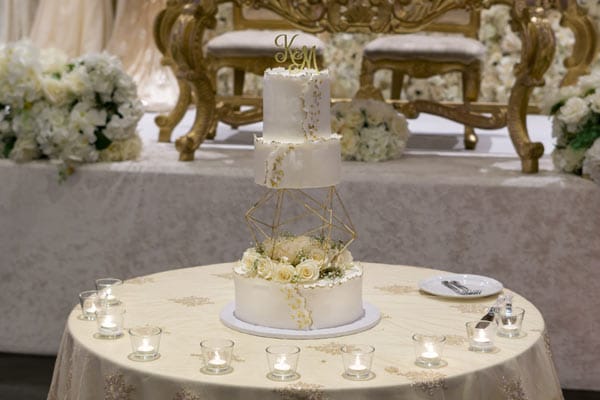 Weddings
You've said yes, now it's time to plan the wedding of your dreams. Riverside Banquet Halls experienced team will help make your special day as unique as your love story.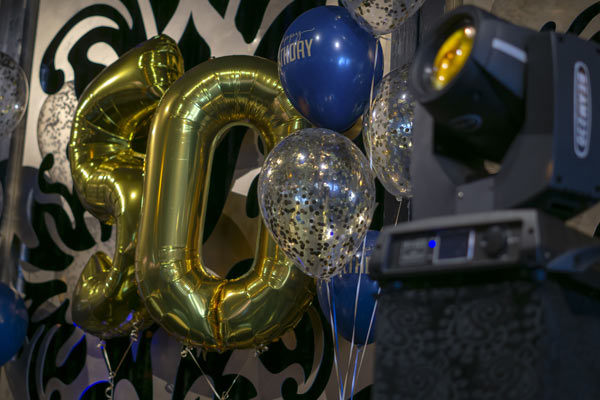 Birthdays
Whether it's a sweet 16, dirty 30 or 50th bash, we'll help you party like it's your birthday! Dance, dine and don't forget to make a wish when you blow out the candles. At Riverside Banquet Halls, we'll make sure your birthday is unforgettable!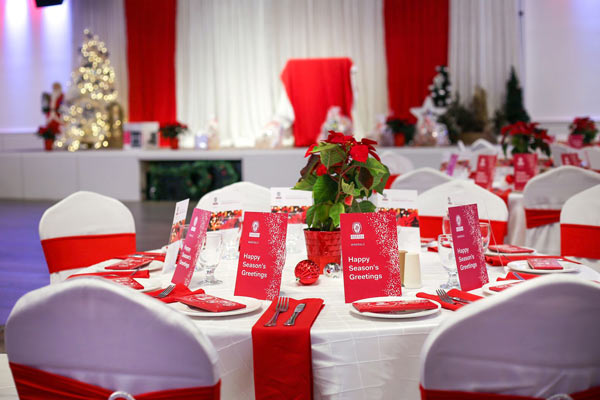 Christmas Parties
Tired of planning the same office Christmas Party every year or too busy with day to day work to give the planning the attention it deserves? Let Riverside Banquet Halls plan a beautiful Christmas party with full catering and special festive menus.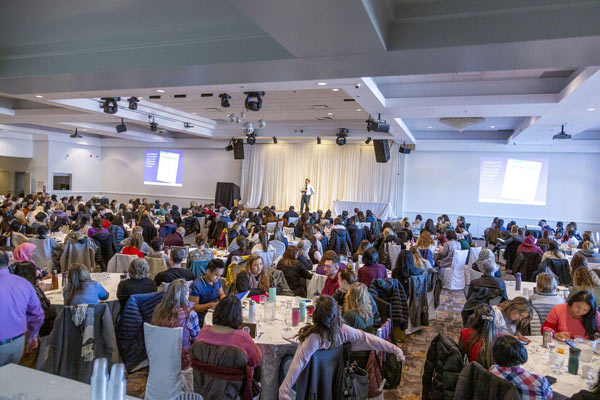 Corporate, Meetings & Business Seminars
Impress your colleagues with our spacious options for meetings or seminars, including catering for breakfast, lunch, and dinner to fuel import decisions.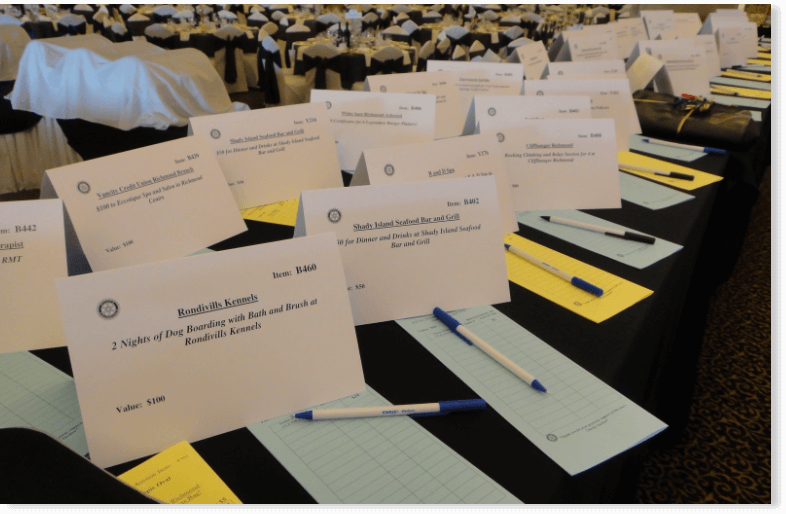 Fundraisers
Choosing a location for your fundraising or charity event is one of the most important decisions for your organization. At Riverside, we offer special fundraising and charity pricing to ensure as much of your funds as possible go toward your cause.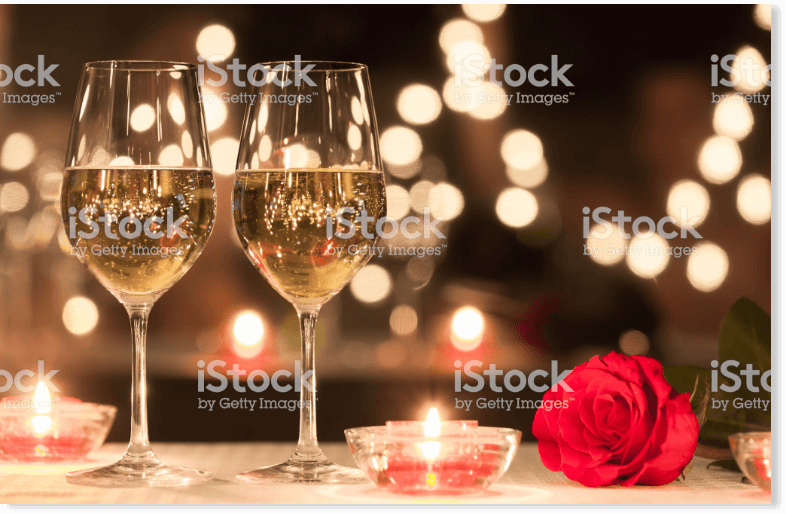 Anniversaries
Whether it be your first wedding anniversary or your 50th, Riverside Banquet Halls would be honoured to help you commemorate this special milestone.